About DG7
We are an end-to-end Digital Marketing Consultancy company with a core focus on B2B clients in the IT space.
We are keen on adopting to new and innovative digital marketing technology that helps us in staying ahead of the game. We help our clients deliver on their digital marketing challenges. We do this by laying great emphasis on understanding their marketing needs and goals.
We aim to create an appropriate work-life balance so that our team remains motivated and thereby add value to our clients. We are currently expanding our operation and are always look out for passionate individuals to join us.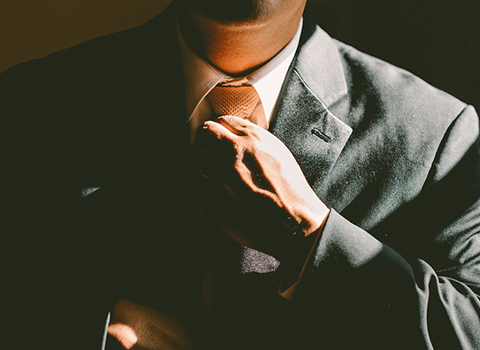 Be a part of the Digital Marketing Revolution! Join us and engage your passion to develop your career.
Apply for a Job
| Job Posting Title | Location | Department | Date |
| --- | --- | --- | --- |
| Digital Data Analyst | Vasai | Data Analytics | Feb 7, 2019 |
| Web Developer (CMS) | Vasai | Web Designing | Sep 24, 2018 |
| SEM Specialist/ Manager – Adwords and SMM | Vasai | SEM | Sep 10, 2018 |
| Social Media Team Leader | Vasai | Social Media | July 14, 2018 |
| Social Media Head | Vasai | Social Media | May 11, 2018 |
| Social Content Strategist | Powai / Malad / Vasai | Social Content | Jan 8, 2016 |
| Off Page Executive | Vasai | SEO | April 1, 2018 |
| Analytics Manager | Powai / Malad / Vasai | Analytics | April 1, 2018 |
| Pay Per Click Specialist | Vasai | PPC | April 1, 2018 |
| Magento WordPress Developer | Powai / Malad / Vasai | Web Designing | April 1, 2018 |
| SEO Manager / Expert | Vasai | SEO | April 1, 2018 |
| Freelance Technical Writer / Technical Writer | Freelance | Technical Writer | April 1, 2018 |
| Freelance Content Writer | Freelance | Content Writer | April 1, 2018 |
| Sub-Editor for Online Media Portal | Vasai | Editorial | April 1, 2018 |
| Online Marketing Executive | Powai / Malad / Vasai | SEO / PPC | April 1, 2018 |
| Content Writer | Powai / Malad / Vasai | Content Writer | April 1, 2018 |
| Social Media Intern | Powai / Malad / Vasai | Social Media | April 1, 2018 |
| Social Media Manager | Powai / Malad / Vasai | Social Media | April 1, 2018 |
| Social Community Manager | Powai / Malad / Vasai | Social Media | April 1, 2018 |
| Visual/Graphic Designer | Vasai | Creatives | May 7, 2018 |
| HR Manager | Vasai | Human Resource | Nov 14, 2018 |