DG7 Solutions is an analytics-focused, research-based consulting partner for medium and large organizations offering end-to-end Digital Marketing Solutions.
We help companies in meeting the dynamic challenges inherent in the online space by analysing their product and service portfolio and systematically developing an online strategy for achieving the desired business objectives.
We have core expertise in the B2B sector. We cover all technology, online channels, and media as part of our strategy and operations.
Consistent with our vision and mission, we are constantly learning and innovating in formulating the right mix of technology and execution strategy to maximize ROI.
Our approach is simple yet effective – Target, Measure & Optimize.
Our Mission & Values
We know our clients' brands inside and out to create bespoke campaigns that bring the brand story to life, engage with consumers and inspire the media.
Vision
To be the driving force for our clients who rely on our core capabilities to achieve their business objectives.
Mission
To consistently deliver success stories by constant learning and innovation.
Values
Make work and business more meaningful.
Why us ?
Being highly agile and focused our clients benefit from the high level of personalized contact and accountability which is seldom evident with large organizations.
Our small team of highly talented and passionate individuals ensure tight coordination. This makes us uniquely positioned to deploy campaign strategies in the least amount of time.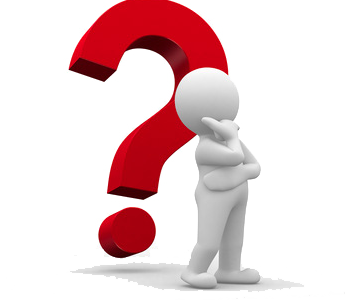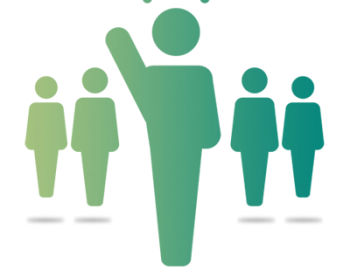 How are we different?
Defining and setting priority about the kind of work we undertake has led us to focus on things that matter most. Being research driven, we approach each business/client by analysing and identifying their unique value preposition and proceed to promote and differentiate those attributes in online marketing.
This unique approach to our clients and business has led us to believe in less clients and more focus. Hence, we undertake each project after thoroughly researching its viability and feasibility and the great expectations of the clients.
Our Core Capabilities
Creative, Design
+ Production