The SEO for an international website is different from what local SEO does. A truly global website has to meet a set of expectations that enables the search engine to identify which countries you are targeting and languages you are using for online business.
Why you need International SEO
The fundamentals for reaching a global search audience begins with a thorough International SEO that helps your business grow into desired foreign target market. International SEO makes your website rank higher for a specific country localizing SEO strategies for the targeted country.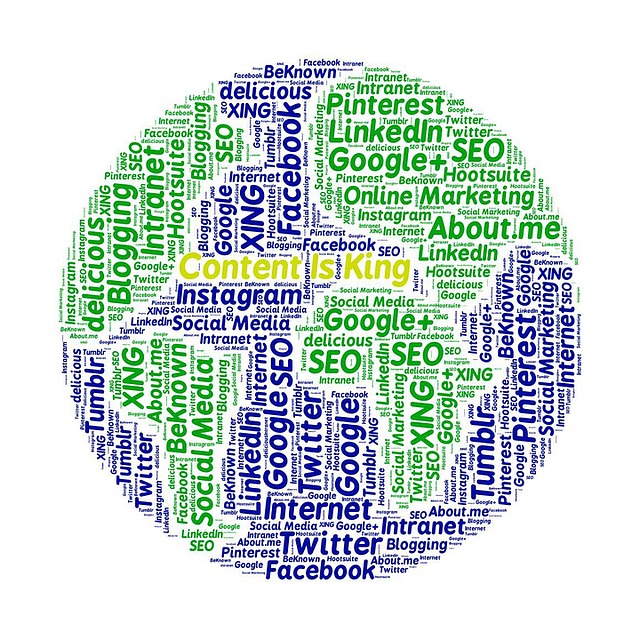 You need International SEO, if:
Your business has significant global reach, particularly in some countries
You're trying to grow your customer base in new markets
You have customers that mostly speak foreign languages, and not English
You are operating at various business locations in different continents
Break into International Markets with SEO Best-Practices
An international SEO process relies on how much value you give to research and organic validations. If you are a global company trying to reach prospects locally you have to prioritize on International SEO strategies. The key here is to optimize for targeted international location, culture specific content, and language of your audiences for a truly successful global SEO. DG7 helps you break into new international markets by providing end-to-end International SEO services.