Social listening is the systematic process of monitoring social media channels for identifying the impact of brands' social campaigns. It enables deep insights on publicly available social media intelligence for your brand. Social listening are the eyes and ears to your digital marketing.
Through social listening, social media data can be extracted and analyzed to derive a range of insights into the performance of your social media marketing. It allows you to identify gaps in your social campaigns, misinformation spreading about your brand in the social space, and general intelligence around your brand. This provides for enhanced analysis of the social sentiments around your brand.
Why Social Listening
Establishing and sustaining a vibrant social media presence is indeed complex while meeting the day-to-day challenges of creating engaging content. It is in this complex space that most marketers miss seizing great opportunities that could radically scale their engagement levels and social clout. They are clueless on how to react or mitigate disastrous social media outrage situations without advanced intelligence.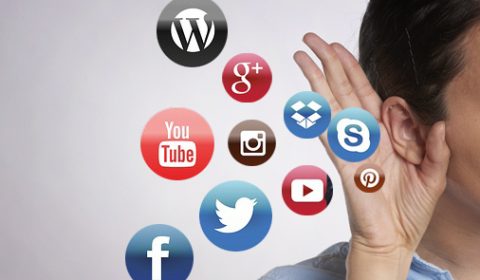 Why Social Listening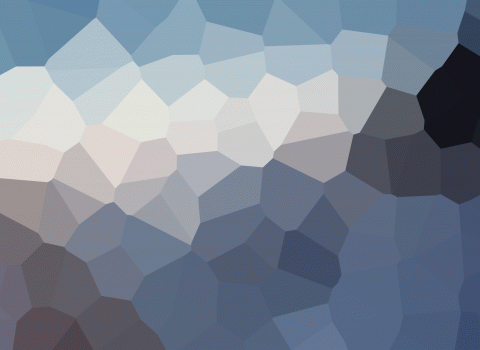 A successful link building campaign helps to boost referral traffic and branding while increasing relevancy and improving rankings. The significance of backlinks as a critical determinant of popularity and value cannot be denied. However, the days of creating spammy URLs are long gone. Backlinks adds a clear signal of validation among other websites and needs to add value to the competitive space.
Planned Disaster Mitigation with Social Listening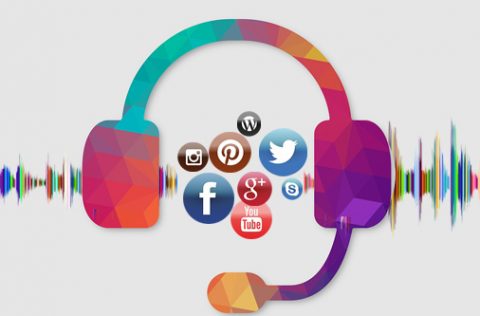 By having a dedicated social listening team empowers social media managers to handle any adverse situation head on. No matter how unpredictable challenges are thrown at your team, a planned social listening and intelligence gathering mechanisms can give you a big advantage over your competitors. With DG7's social listening service, your organization can proactively monitor and appropriately respond to trolls and opportunities real-time with ease. Equipped with AI-based analytics our team ensures constant vigil and help mitigate potential issues before they blow out of proportion.